Product Description
#detail_decorate_root .magic-0{border-bottom-width:2px;border-bottom-style:solid;border-bottom-color:#53647a;background-color:#c5ccde;margin-left:0;margin-right:0;padding-left:8px;padding-right:8px;color:#53647a;font-family:Roboto;font-size:24px;padding-top:8px;padding-bottom:4px}#detail_decorate_root .magic-1{vertical-align:top}#detail_decorate_root .magic-2{padding:0;margin:0;color:#333;font-size:14px;white-space:pre-wrap}#detail_decorate_root .magic-3{padding:0;font-size:16px;line-height:20px;font-weight:bold;margin:0}#detail_decorate_root .magic-4{vertical-align:top;display:block;padding-right:4px;box-sizing:border-box;padding-left:4px}#detail_decorate_root .magic-5{vertical-align:top;padding-bottom:4px;box-sizing:border-box;padding-top:4px}#detail_decorate_root .magic-6{padding:0;margin:0;white-space:pre-wrap;font-size:14px}#detail_decorate_root .magic-7{margin:0;padding:0}#detail_decorate_root .magic-8{font-size:medium}#detail_decorate_root .magic-9{width:750px;border-collapse:collapse}#detail_decorate_root .magic-10{padding:5px 10px;overflow:hidden;width:63px;box-sizing:content-box}#detail_decorate_root .magic-11{padding:5px 10px;overflow:hidden;width:64px;box-sizing:content-box}#detail_decorate_root .magic-12{padding:5px 10px;overflow:hidden;width:72px;box-sizing:content-box}#detail_decorate_root .magic-13{padding:5px 10px;overflow:hidden;width:57px;box-sizing:content-box}#detail_decorate_root .magic-14{padding:5px 10px;overflow:hidden;width:47px;box-sizing:content-box}#detail_decorate_root .magic-15{padding:5px 10px;overflow:hidden;width:50px;box-sizing:content-box}#detail_decorate_root .magic-16{text-align:center}#detail_decorate_root .magic-17{width:750px}#detail_decorate_root .magic-18{overflow:hidden;width:750px;height:563px;margin-top:0;margin-bottom:0;margin-left:0;margin-right:0}#detail_decorate_root .magic-19{margin-top:0;margin-left:0;width:750px;height:563px}#detail_decorate_root .magic-20{overflow:hidden;width:750px;height:313.5px;margin-top:0;margin-bottom:0;margin-left:0;margin-right:0}#detail_decorate_root .magic-21{margin-top:0;margin-left:0;width:750px;height:313.5px}#detail_decorate_root .magic-22{overflow:hidden;width:750px;height:562px;margin-top:0;margin-bottom:0;margin-left:0;margin-right:0}#detail_decorate_root .magic-23{margin-top:0;margin-left:0;width:750px;height:562px}#detail_decorate_root .magic-24{overflow:hidden;width:750px;height:273px;margin-top:0;margin-bottom:0;margin-left:0;margin-right:0}#detail_decorate_root .magic-25{margin-top:0;margin-left:0;width:750px;height:273px}#detail_decorate_root .magic-26{padding:0;line-height:20px;font-weight:bold;margin:0}#detail_decorate_root .magic-27{overflow:hidden;width:373px;height:321.7250673854448px;margin-top:0;margin-bottom:0;margin-left:0;margin-right:0}#detail_decorate_root .magic-28{margin-top:0;margin-left:0;width:390px;height:321px}#detail_decorate_root .magic-29{overflow:hidden;width:373px;height:321.7250673854448px;margin-top:0;margin-bottom:0;margin-left:4px;margin-right:0}#detail_decorate_root .magic-30{margin-top:0;margin-left:0;width:414px;height:321px}#detail_decorate_root .magic-31{margin-top:0;margin-left:0;width:386px;height:321px}#detail_decorate_root .magic-32{margin-top:0;margin-left:0;width:377px;height:321px}#detail_decorate_root .magic-33{overflow:hidden;width:750px;height:229.688px;margin-top:0;margin-bottom:0;margin-left:0;margin-right:0}#detail_decorate_root .magic-34{margin-top:0;margin-left:0;width:750px;height:229.688px}#detail_decorate_root .magic-35{overflow:hidden;width:184.5px;height:203.30578512396693px;margin-top:0;margin-bottom:0;margin-left:0;margin-right:0}#detail_decorate_root .magic-36{margin-top:0;margin-left:0;width:184px;height:260px}#detail_decorate_root .magic-37{overflow:hidden;width:184.5px;height:203.30578512396693px;margin-top:0;margin-bottom:0;margin-left:4px;margin-right:0}#detail_decorate_root .magic-38{width:446px}#detail_decorate_root .magic-39{overflow:hidden;width:446px;height:264.4743935309973px;margin-top:0;margin-bottom:0;margin-left:0;margin-right:0}#detail_decorate_root .magic-40{margin-top:0;margin-left:0;width:470px;height:264px}#detail_decorate_root .magic-41{width:300px;display:flex;flex-direction:column;margin-right:0;margin-left:4px}#detail_decorate_root .magic-42{padding:0;line-height:20px;font-weight:bold;color:#333;margin:0}#detail_decorate_root .magic-43{text-align:center;margin:0;padding:0}#detail_decorate_root .magic-44{text-align:left;margin:0;padding:0}#detail_decorate_root .magic-45{width:300px;display:flex;flex-direction:column;margin-right:4px;margin-left:0}#detail_decorate_root .magic-46{padding:0;font-size:16px;line-height:20px;font-weight:bold;color:#333;margin:0}#detail_decorate_root .magic-47{margin-top:-7.212938005390836px;margin-left:0;width:361px;height:274px}#detail_decorate_root .magic-48{margin-top:0;margin-left:0;width:441px;height:330px}#detail_decorate_root .magic-49{margin-top:0;margin-left:0;width:446px;height:283px}#detail_decorate_root .magic-50{vertical-align:top;display:inline-block;padding-right:4px;width:50%;box-sizing:border-box;margin-bottom:-4px;padding-left:4px;margin-top:-4px}#detail_decorate_root .magic-51{vertical-align:top;box-sizing:border-box;padding-top:4px}#detail_decorate_root .magic-52{width:371px;height:200px;overflow:hidden}#detail_decorate_root .magic-53{position:relative;left:0;top:0;width:371px;height:241.15px}#detail_decorate_root .magic-54{position:relative;left:0;top:0;width:371px;height:247.086px}#detail_decorate_root .magic-55{overflow:hidden;width:750px;height:399px;margin-top:0;margin-bottom:0;margin-left:0;margin-right:0}#detail_decorate_root .magic-56{margin-top:0;margin-left:0;width:750px;height:399px}#detail_decorate_root .magic-57{vertical-align:top;display:inline-block;padding-right:4px;width:50%;box-sizing:border-box;margin-bottom:-4px;padding-left:0;margin-top:-4px}#detail_decorate_root .magic-58{width:371px;height:320px;overflow:hidden}#detail_decorate_root .magic-59{position:relative;left:0;top:0;width:561.404px;height:320px}#detail_decorate_root .magic-60{vertical-align:top;display:inline-block;padding-right:4px;width:50%;box-sizing:border-box;margin-bottom:-4px;padding-left:0;margin-top:-4px;margin-left:-3px}#detail_decorate_root .magic-61{width:364px;border-collapse:collapse}#detail_decorate_root .magic-62{padding:5px 10px;overflow:hidden;width:345px;box-sizing:content-box}#detail_decorate_root .magic-63{display:none}#detail_decorate_root .magic-64{padding:5px 10px;overflow:hidden;width:164px;box-sizing:content-box}#detail_decorate_root .magic-65{padding:5px 10px;overflow:hidden;width:71px;box-sizing:content-box}#detail_decorate_root .magic-66{padding:5px 10px;overflow:hidden;width:252px;box-sizing:content-box}#detail_decorate_root .magic-67{margin-top:0;margin-left:0;width:403px;height:260px}#detail_decorate_root .magic-68{margin-top:0;margin-left:-137.73854447439354px;width:510px;height:321px}#detail_decorate_root .magic-69{overflow:hidden;width:750px;height:326.816px;margin-top:0;margin-bottom:0;margin-left:0;margin-right:0}#detail_decorate_root .magic-70{margin-top:0;margin-left:0;width:750px;height:326.816px}#detail_decorate_root .magic-71{vertical-align:top;display:inline-block;padding-right:4px;width:33.33%;box-sizing:border-box;margin-bottom:-4px;padding-left:4px;margin-top:-4px}#detail_decorate_root .magic-72{width:244.656px;height:234px;overflow:hidden}#detail_decorate_root .magic-73{position:relative;left:0;top:0;width:244.656px;height:244.656px} Product Description Product Application HR CR GI SS Steel Sheets Coil Slitting Line Machine
 A slitting line, also called CNC steel slitting machine, is suitable for unwinding the metal coil into a strip, slitting it into narrower strips of the needed width and recoiling them for sale or the next procedure.Metal Slitting Machine can be categorized into thin strip slitting line and thick strip slitting line for the thickness of the strip or copper strip slitting line, silicon steel, stainless steel, aluminum, carbon steel strip slitting line, etc for the material processed.
Components of this production line:
1.Loading coil car 
2.Uncoiler  3.
straightener
device  4.Pinch roll&leveler & hydraulic shearer  5.Loop pit  6.Side guide  7.Slitter  8.Transition platform & scrap winder  9.Loop pit  10.Tension station  11.Recoiler  12.Unloading coil car
| | | | | | | | | |
| --- | --- | --- | --- | --- | --- | --- | --- | --- |
| Model | Thickness | Width | Coil weight | Width of finished product | number of slit | Slit speed | area need | blade diameter |
| | | | | | | | | |
| | | | | | | | | |
| | | | | | | | | |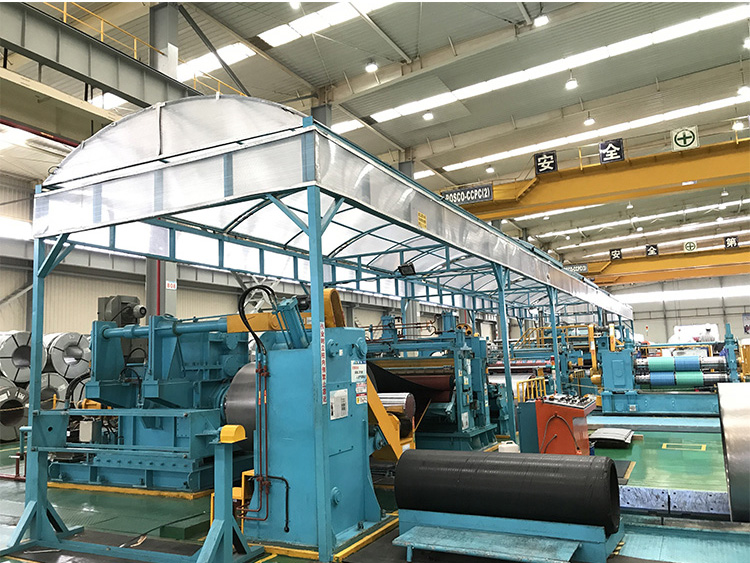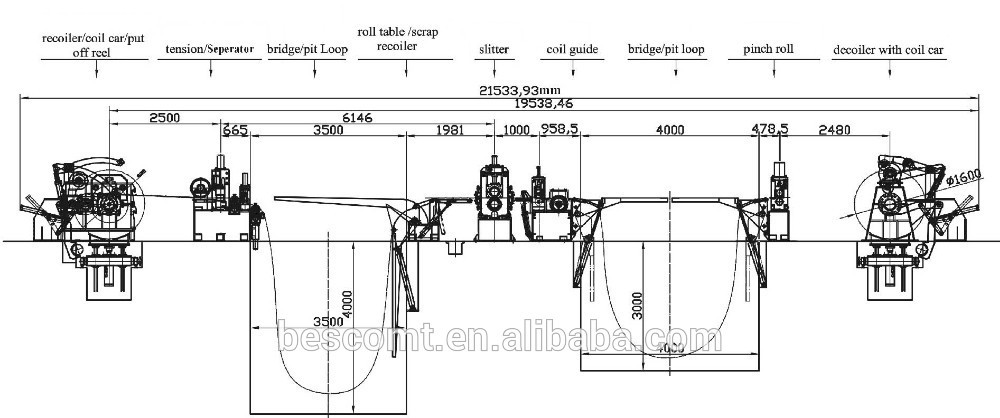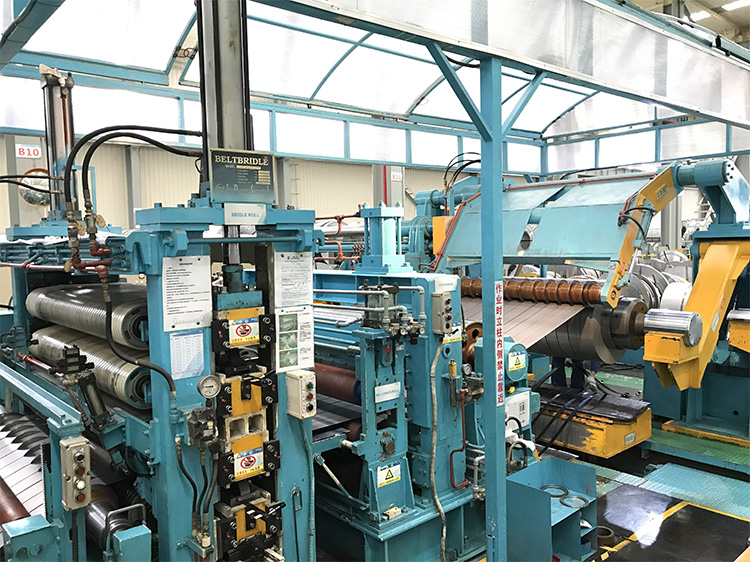 Main Features This equipment is a production line composed of feeding trolley, uncoiling, feeding, slitting machine of disc blade, slitting machine, winding machine, unloading trolley, control system, etc. Its main function is to cut a wide metal coil into several strips of required width along the direction of length.Prepare blank for stamping, cold bending and other processes.By adjusting the distance between the upper and lower cutter shafts to adapt to the plates of different thicknesses, changing the spacer ring and spacer sleeve of blades of different specifications can be cut into strips of different widths.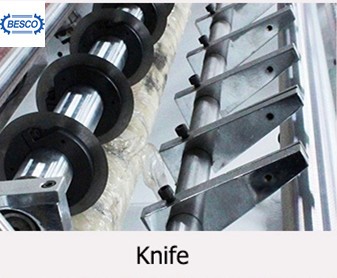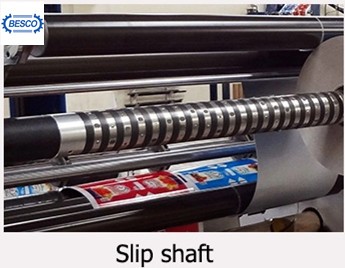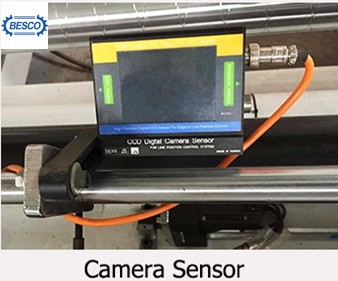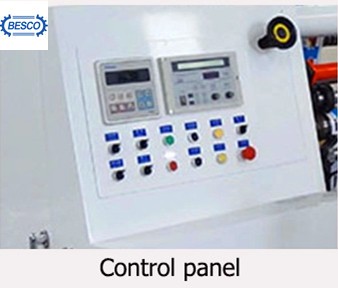 Certifications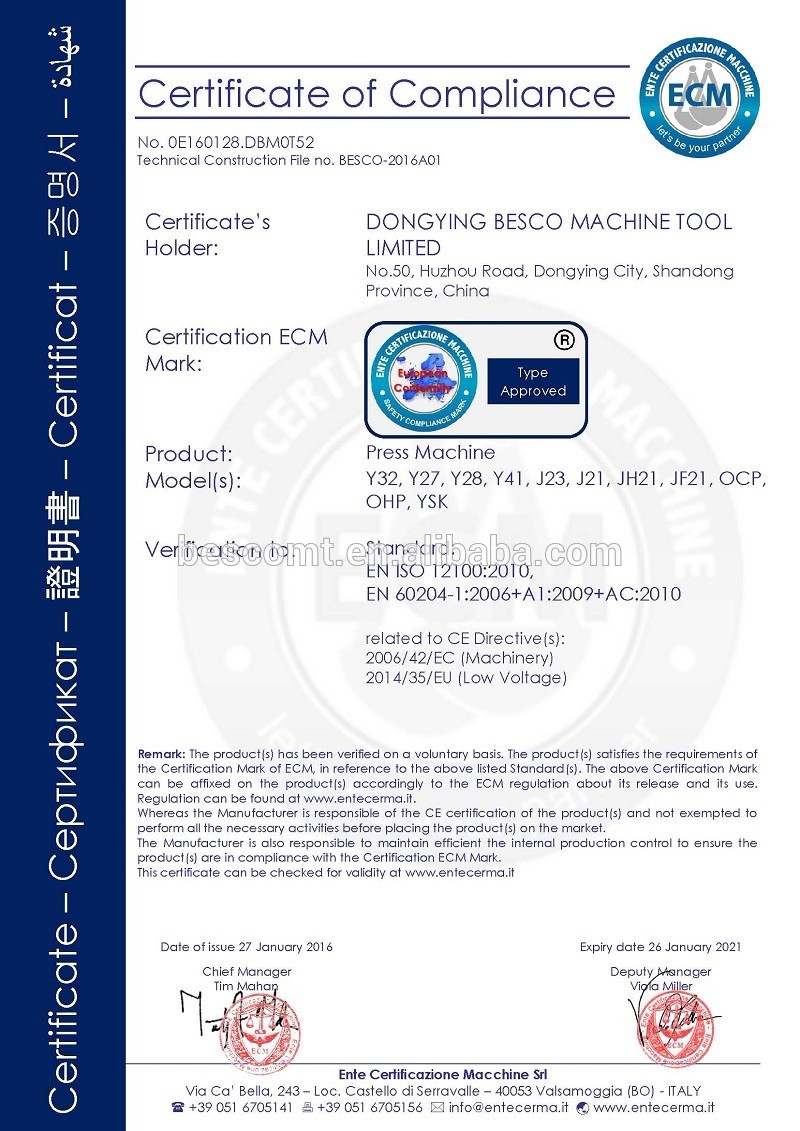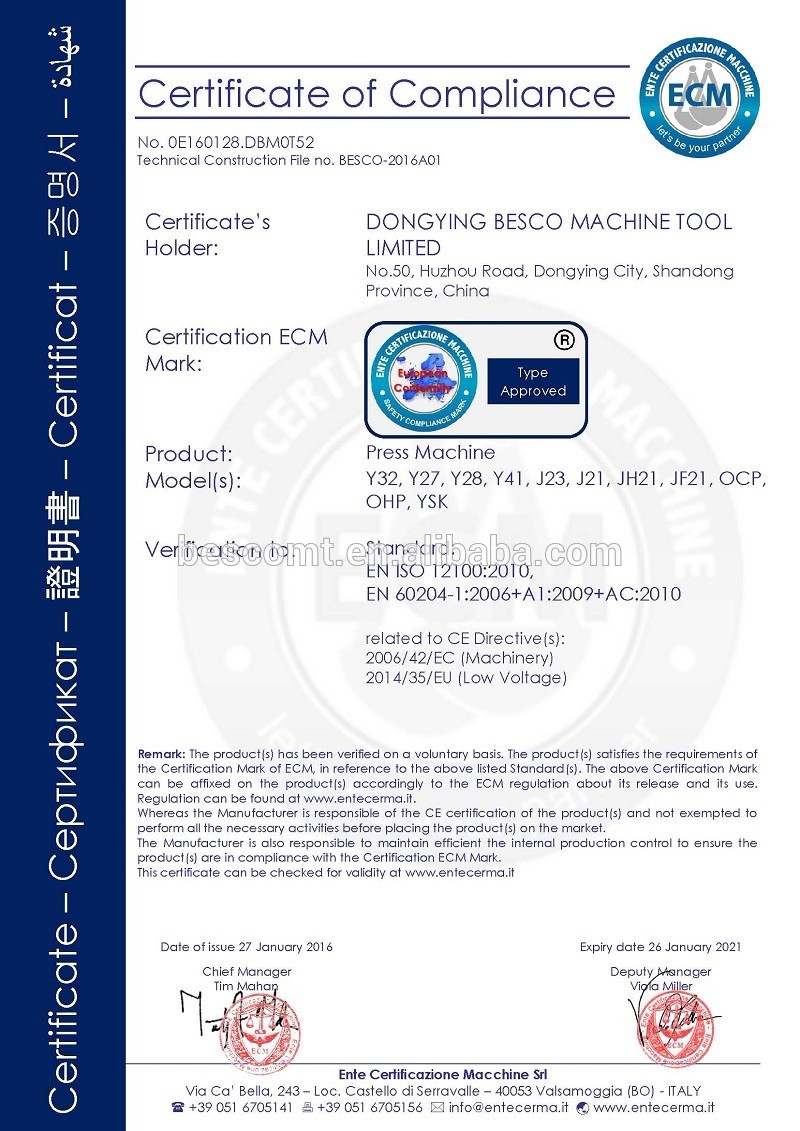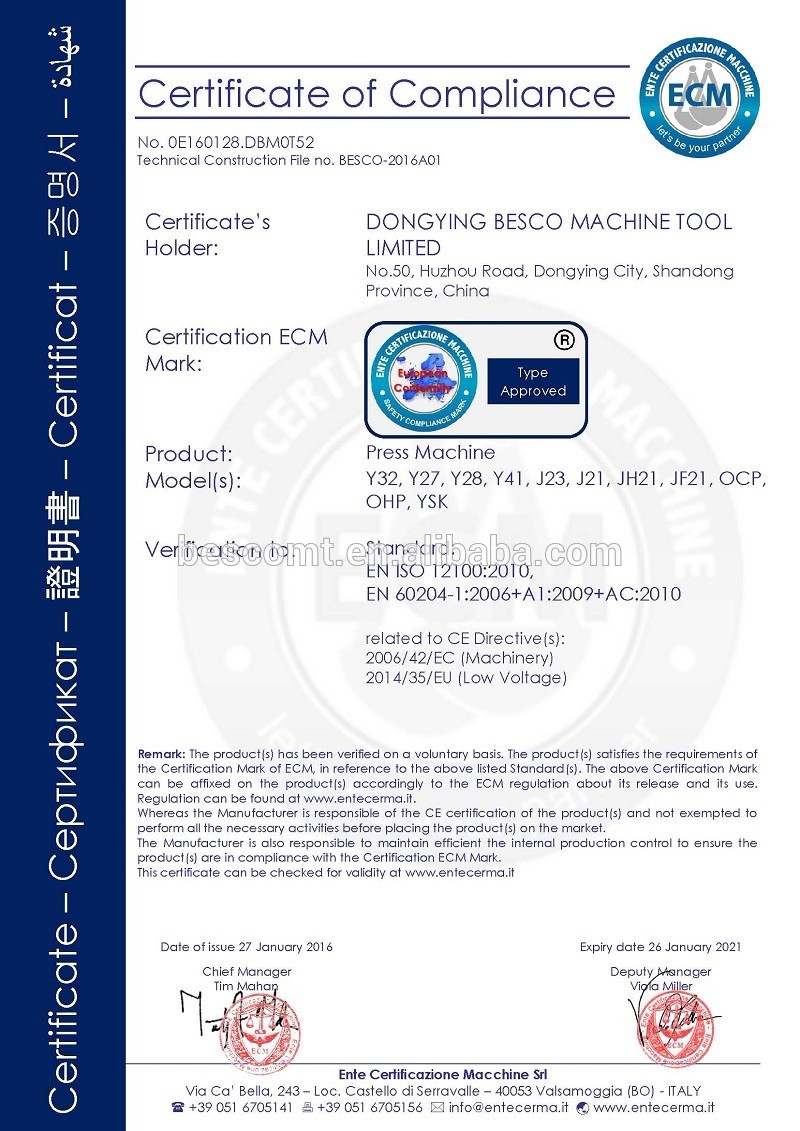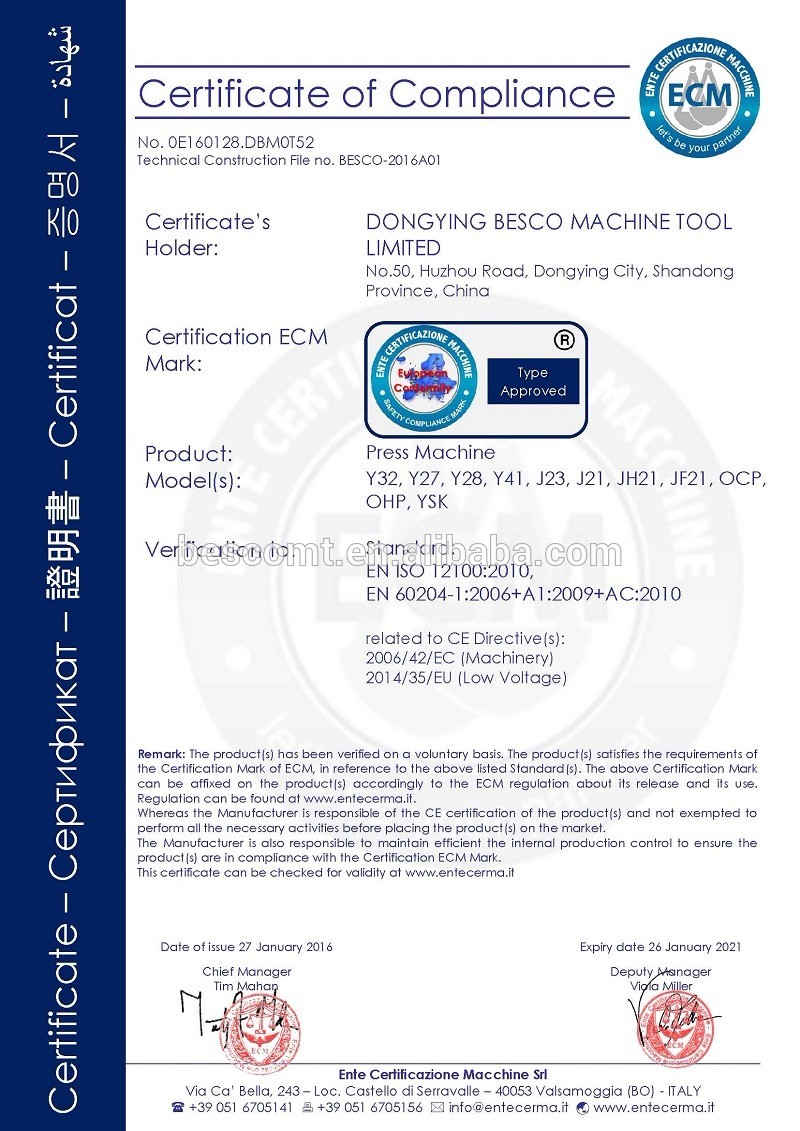 Detailed Images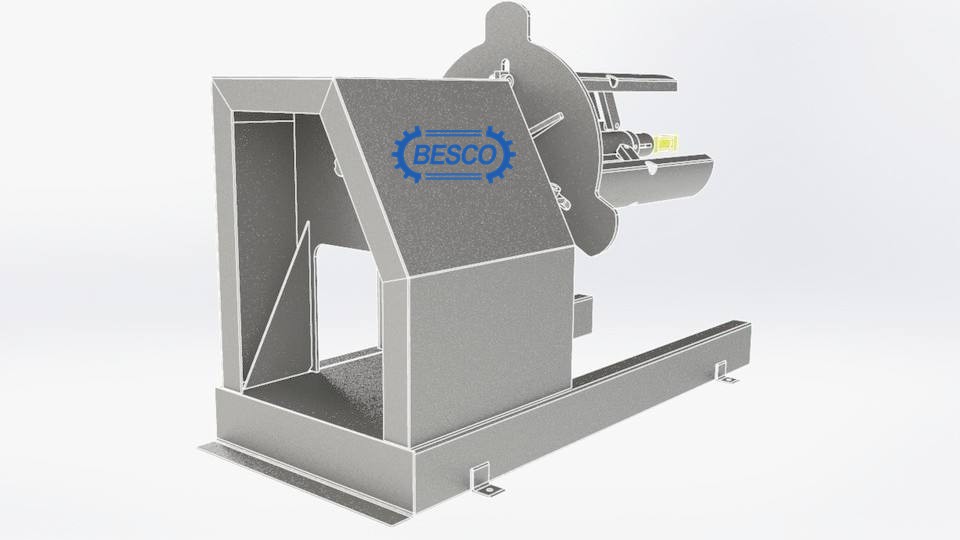 Uncoiler
The coil can be opened and the end of the rolling piece can be smoothly drawn out to allow it to enter the rear operating unit.
Feeding
Selecting a reasonable ac servo system can meet the requirements of quick response, high speed accuracy and strong robustness of the control system. The actual application position control accuracy is about 0.1mm and can avoid accumulated errors.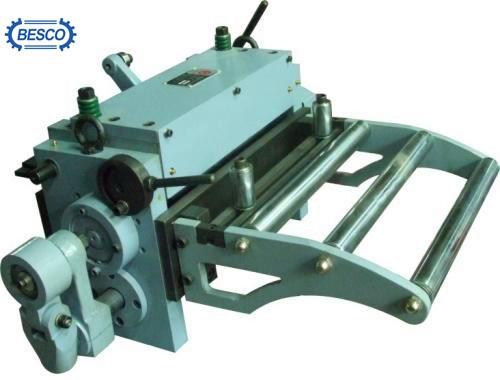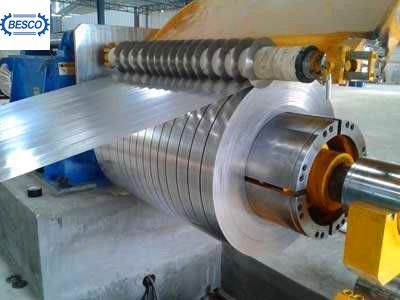 Slitting
1. Application: it is suitable for longitudinal shearing of metal strip material and rewinding the narrow strip after cutting into coils.
2. Advantages: easy operation, high cutting quality, high material utilization rate, stepless cutting speed regulation and other characteristics.
Recoiler
Put away the slitting material coil, which has the characteristic of high efficiency and fast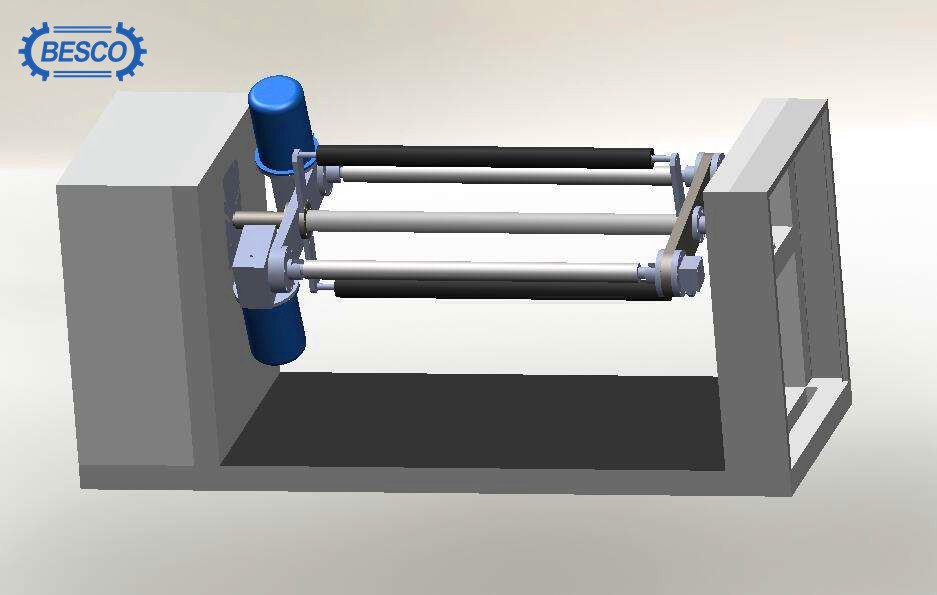 Our Service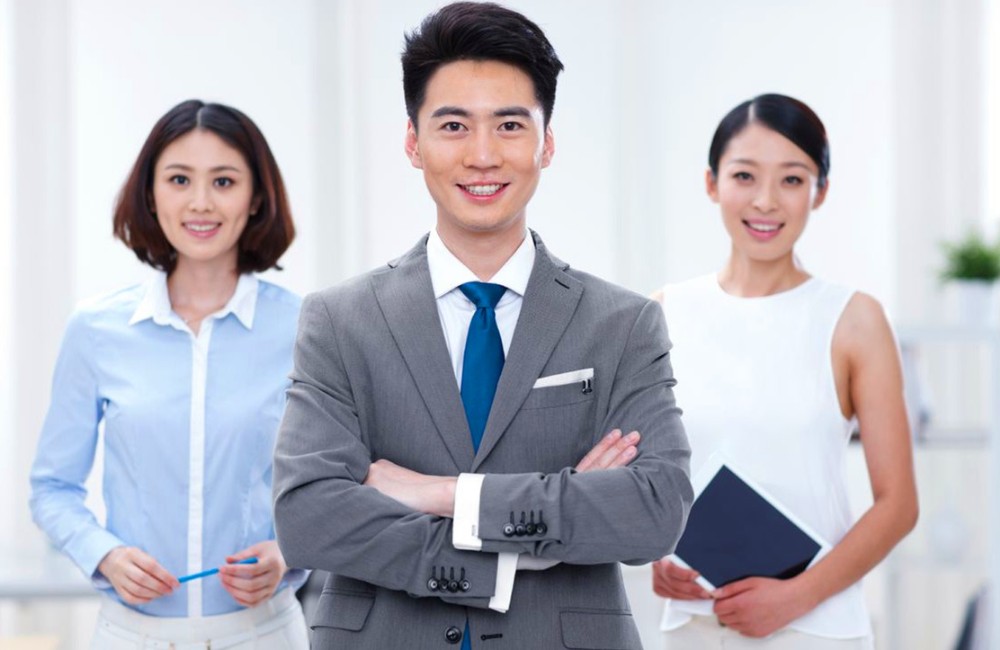 Pre-Sales Service * Technical solution
* Online video authentication machine work.
* Cutting samples provided by Business express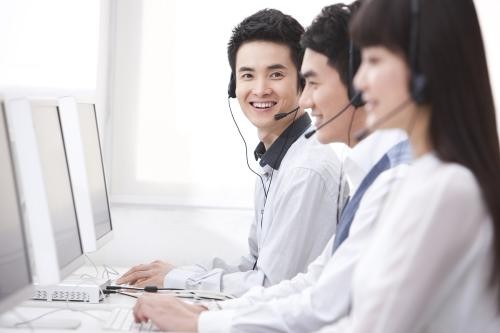 After-Sales Service
* Supplier will provide detail manual for software, hardware and trouble shooting, also supplier should give necessary guidance online if Buyer need. If it's necessary, Buyer should send regular his technical staff to Supplier for technical training.
our customers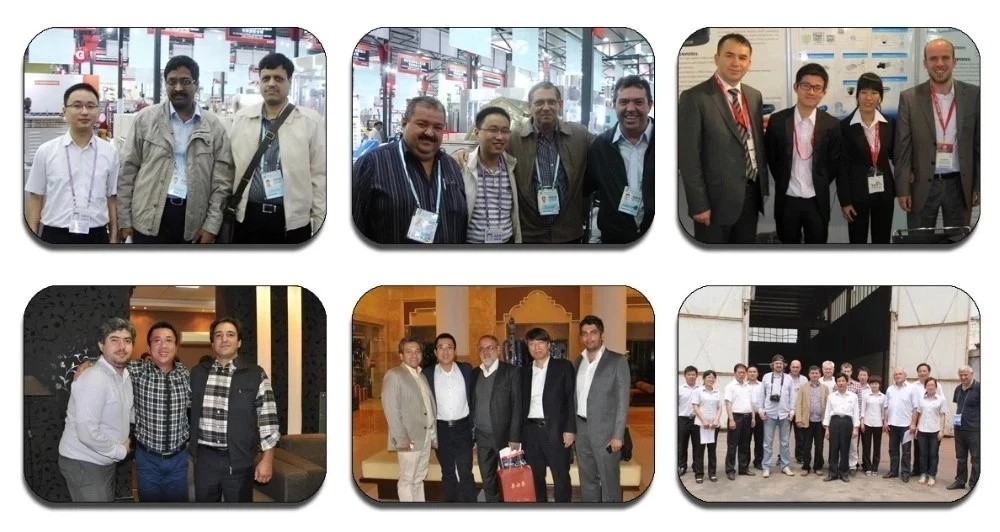 Packing & Delivery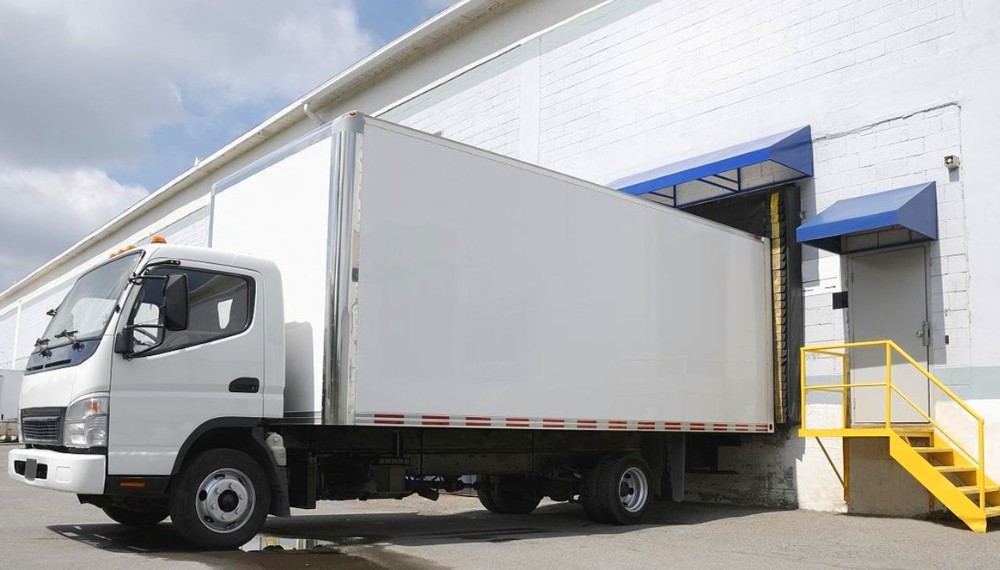 | | |
| --- | --- |
| Packaging | |
| | 3000mm*2500mm*1200mm |
| | 15Ton |
| | We packed the machines in wooden cases and fixed them in wooden cases to ensure the integrity of the machines. |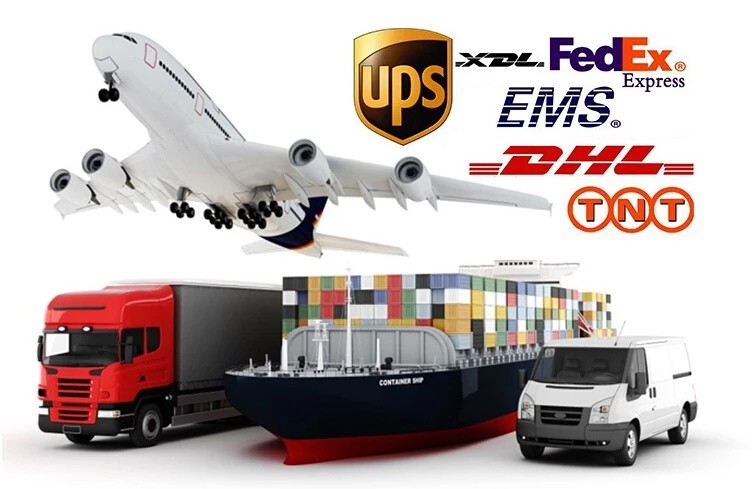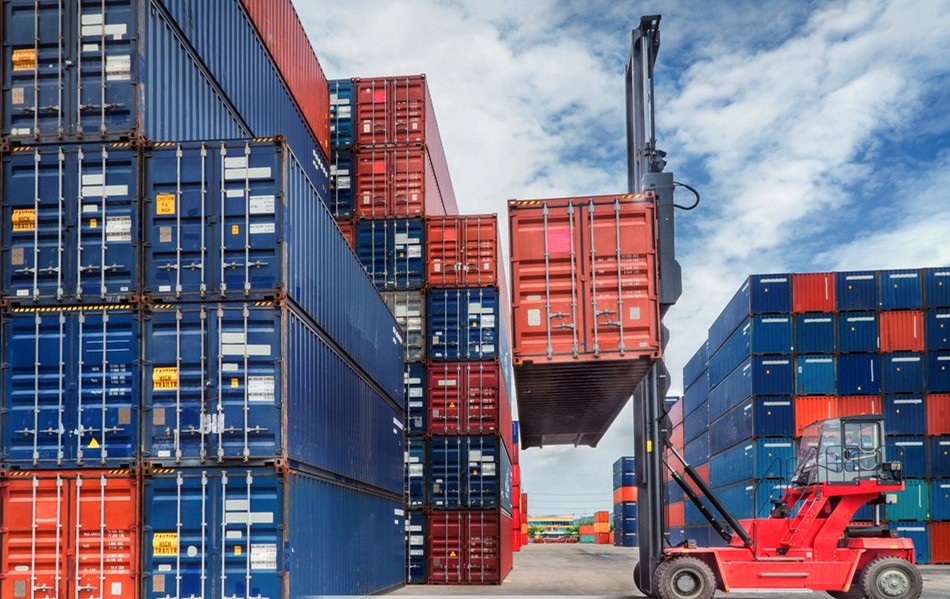 FAQ Q: How long is your delivery time?
A: That depend on the stocks.
Q: What is your terms of payment ?
A: Payment<=1000 USD, 100% in advance. Payment>=1000 USD, 30% T/T in advance ,balance before shipment.
If you have another question, please feel free to contact us as below:

Related Products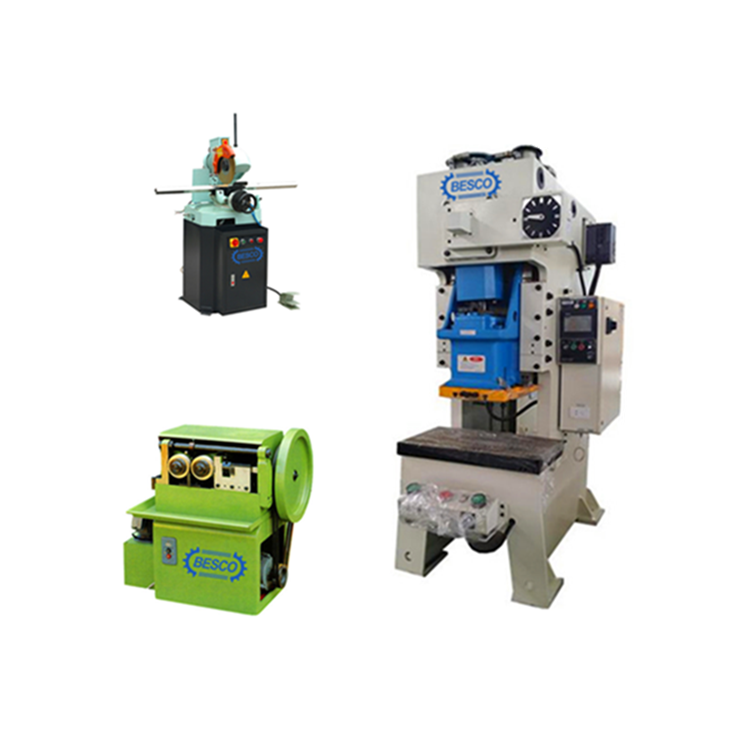 Prop sleeve line machine 96.7% Response Rate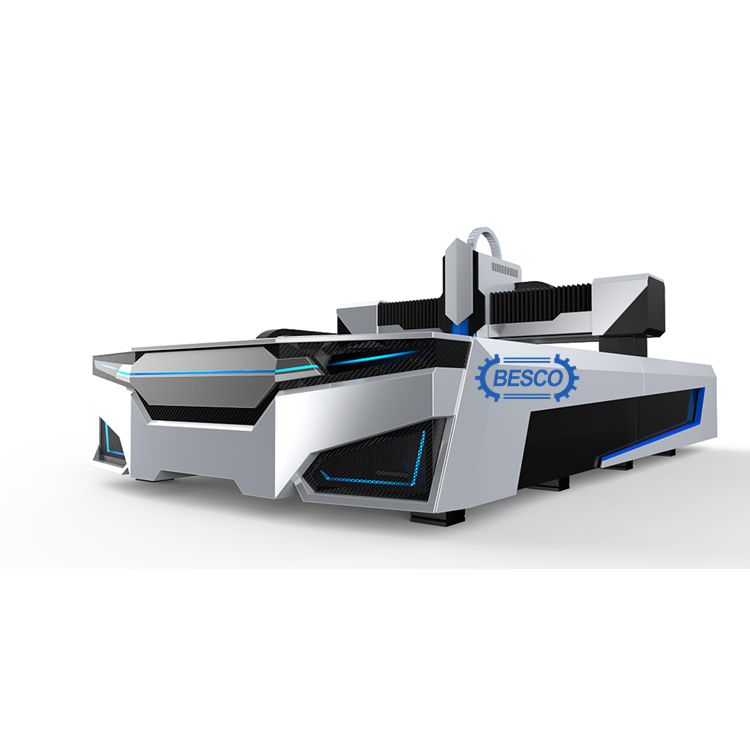 Fiber
Laser cutting Machine
98.4% Response Rate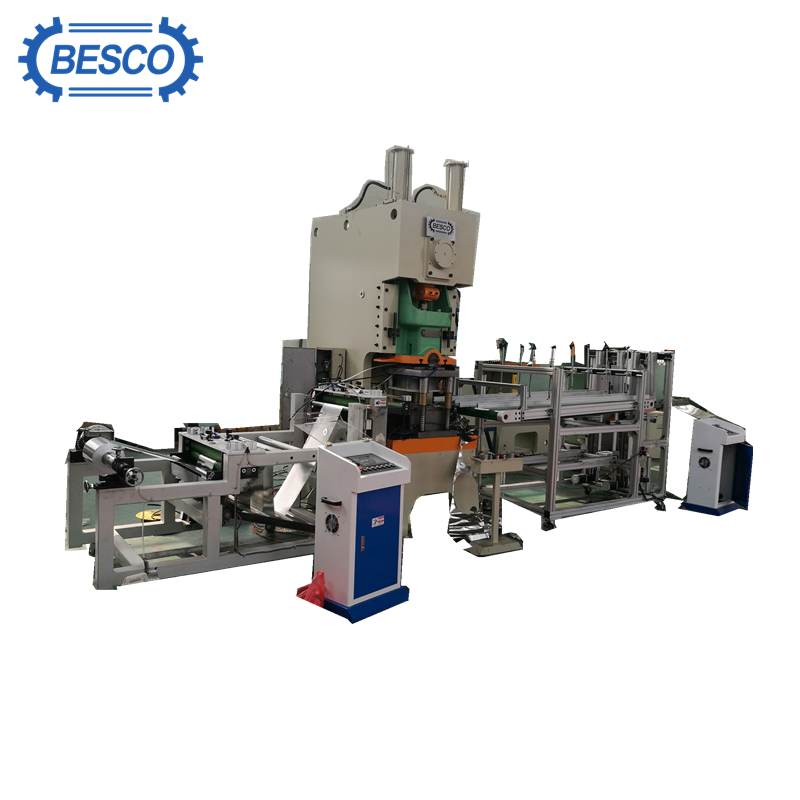 Fully auto Aluminum foil container making machine 98.9% Response Rate Contact us if you need more details on cut to length
Roll forming machine
. We are ready to answer your questions on packaging, logistics, certification or any other aspects about Metal steel cut to length、roll forming machine. If these products fail to match your need, please contact us and we would like to provide relevant information.
Product Categories : cut to length and slitting machine